Monmouth MS Peter Fox writes
Sunday 19th June 2022 6:00 am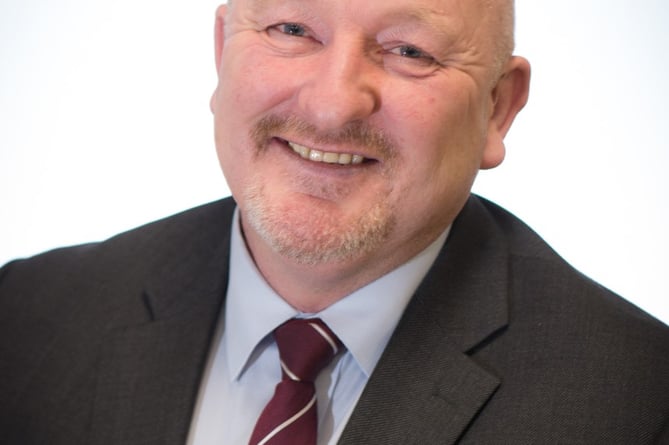 MS for Monmouth, Peter Fox, plans for a safety study to be carried out at Dingestow junction.
(Peter Fox )
Subscribe newsletter
Subscribe to our email and get updates right in your inbox.
The link between an elected representative and a constituent is the cog that makes democracy tick.
That is because democracy functions, quite simply, by elected representatives being held to account by our actions, words and deeds.
This ultimately allows us to build a relationship with our constituents, and this is something I feel very strongly about.
But this is being put at risk by Labour and Plaid Cymru's reforms: Central to their plans is twinning existing constituencies with another and removing constituency MSs.
I've warned the Senedd that random areas in Wales, with absolutely no connection, could end up being mashed together with little thought…
It makes absolutely no sense for Monmouthshire to be merged with another area.
Monmouthshire is unique and special, and we take pride in these attributes.
Should these plans be given the green light, then it also raises the serious question of where reorganisation will end…
Is this announcement a precursor to something more sinister, such as the Welsh Government reorganising our vital local authorities? If so, then we will lose local accountability, local identity and local sovereignty.
I told the Welsh Government that any theoretical boundary changes or further reorganisations must be, for the sake of our democracy, published to you immediately.
The committee looking into these reforms may not know the future plans, but I can bet that the Welsh Government and Plaid Cymru are fully aware…
Comments
To leave a comment you need to create an account. |
All comments 0